https://rhspca.org/wp-content/uploads/2022/12/commercial-breeders-pennsylvania-puppy-mills.jpg
1069
1600
Kevin Groat
/wp-content/themes/rhspca-enfold-child/images/rhspca-logo.svg
Kevin Groat
2022-12-07 16:32:46
2022-12-07 16:43:35
Don't Buy into Animal Cruelty – Adopt Don't Shop.
After a year of being lost, Kona was returned to the RHSPCA. Her story serves as a reminder of why it is so important to microchip your pets.
https://rhspca.org/wp-content/uploads/2022/10/SPCA-Bill-Microchipping-For-WEB-1010.jpg
1067
1600
Kevin Groat
/wp-content/themes/rhspca-enfold-child/images/rhspca-logo.svg
Kevin Groat
2022-10-11 10:24:10
2022-10-11 14:19:06
Microchips help lost pets get home
President's Day is a national holiday created to honor those who served as leaders of the state, yet one question still remains… What about their pets?
https://rhspca.org/wp-content/uploads/2022/04/front-view-of-senior-woman-lying-on-grass-in-sprin-2022-02-02-04-50-40-utc.jpg
1164
1750
estland
/wp-content/themes/rhspca-enfold-child/images/rhspca-logo.svg
estland
2022-05-31 19:56:44
2022-06-02 13:15:24
Presidential Pets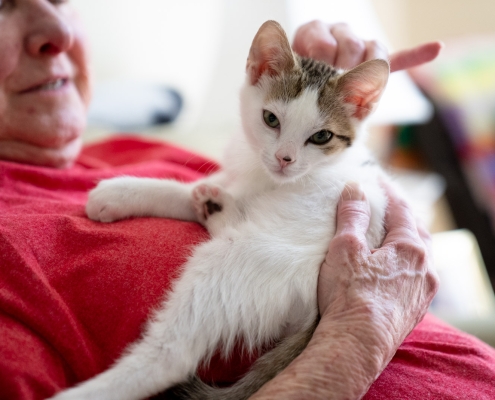 https://rhspca.org/wp-content/uploads/2023/01/foster-from-rhspca.jpg
1069
1600
Kevin Groat
/wp-content/themes/rhspca-enfold-child/images/rhspca-logo.svg
Kevin Groat
2023-01-12 10:50:40
2023-01-12 16:03:51
Open Your Heart & Home To Animals in Need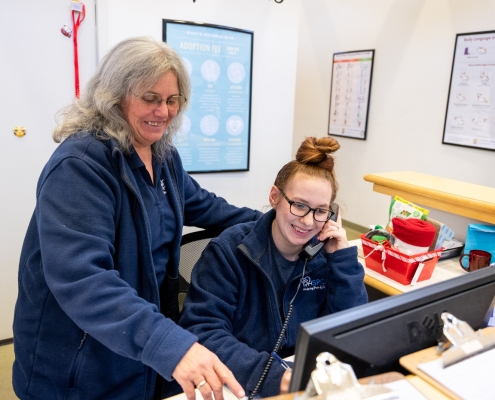 Dear Friends, As we bring in the new year, our 50th, I would…
https://rhspca.org/wp-content/uploads/2023/01/rhspca-december-2022.jpg
1069
1600
Kevin Groat
/wp-content/themes/rhspca-enfold-child/images/rhspca-logo.svg
Kevin Groat
2023-01-06 16:50:09
2023-01-06 17:00:41
December Shelter Scoop