Comprehensive Animal Shelter Services
Our Programs Support Our Community
​Have you lost your pet? Or found someone else's? Please use our animal shelter's lost and found resources that help reunite pets with their families.
If you live in Rockingham County or Harrisonburg City, and are experiencing circumstances that require you to surrender your pet, the RHSPCA's rehoming program can help. We may be able to help resolve the behavioral concerns that may be leading you to consider surrendering your pet. If you indeed are no longer able to keep your pet, we can place your pet's information on our website and provide your contact information to schedule a meet and greet. This way, you have an active role in choosing your pet's next guardian. We can also help you find a new home for your pet without having to bring them to the shelter.
Do you need help spaying or neutering community cats? This program provides an ethical, creative, and community-centric solution for addressing an area's outdoor cat population. The RHSPCA partners with community members to care for cats, providing spay & neuter clinic services, medical care, microchipping, and more to protect each animal and the surrounding community.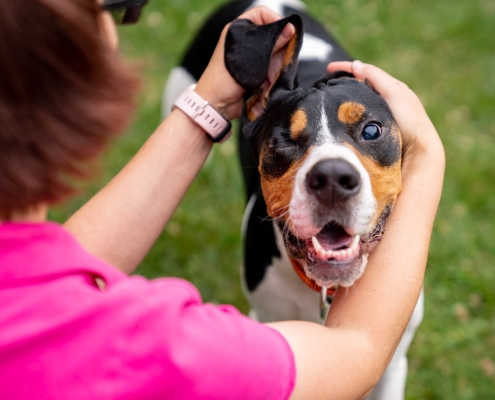 https://rhspca.org/wp-content/uploads/2023/08/Uno-Thumbnail.jpg
1336
2000
Kaitlin Mazer
https://rhspca.org/wp-content/uploads/2023/04/SPCA-50th-Anniversary-Logo-2023-Horiz-e1680701604834-1030x578.png
Kaitlin Mazer
2023-08-09 20:40:26
2023-08-10 14:16:57
Sometimes It Takes A Village: Uno's Have a Heart Success Story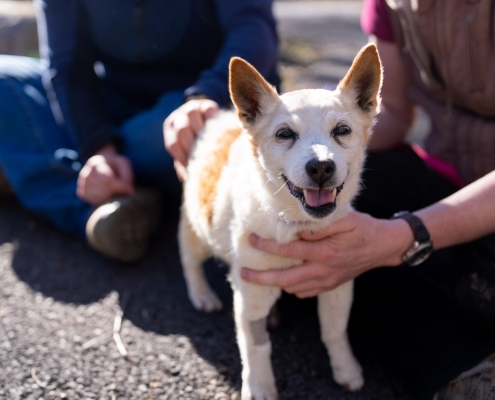 Grilled Cheese Mania challenged their patrons to match their $500, and donate to Have a Heart Fund with RHSPCA. They did it! You can too...
https://rhspca.org/wp-content/uploads/2023/04/2023-02-24-RHSPCA-Shannon-Cheddar-Foster-1046-copy.jpg
1069
1600
Kevin Groat
https://rhspca.org/wp-content/uploads/2023/04/SPCA-50th-Anniversary-Logo-2023-Horiz-e1680701604834-1030x578.png
Kevin Groat
2023-04-04 14:42:34
2023-08-09 19:44:54
Cheddar's Second Chance: A Have a Heart Fund Success Story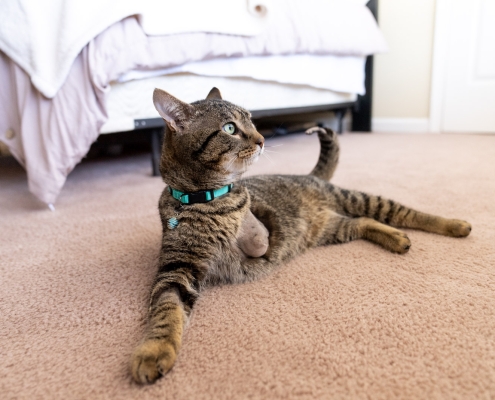 Sadly, an infection left Stumpy an amputee. Fortunately, our community who joins together to donate to animals, Stumpy's surgery was possible
https://rhspca.org/wp-content/uploads/2023/03/have-a-heart-fund-saves-lives-Stumpys-Story.jpg
1069
1600
Kevin Groat
https://rhspca.org/wp-content/uploads/2023/04/SPCA-50th-Anniversary-Logo-2023-Horiz-e1680701604834-1030x578.png
Kevin Groat
2023-03-20 15:58:36
2023-04-06 10:29:38
Stumpy's Second Chance: A Have a Heart Fund Success Story