Helping Pets & People
Working Cats. What Are They?
Working Cats. What are they?
When Taylor Marks moved to Elkton, Virginia to begin homesteading, she was looking for a way to keep pests out of her family's garden without compromising their health by using harmful chemicals and pesticides. Our Barn Cat Program, which aims to create positive outcomes for the unfriendly and unsocial cats that are trapped and brought to us, provided just the solution.  Taylor adopted Ruby and Knox and agreed to provide  food, water, shelter and security, and in turn, these cats provide a valuable service – varmint control.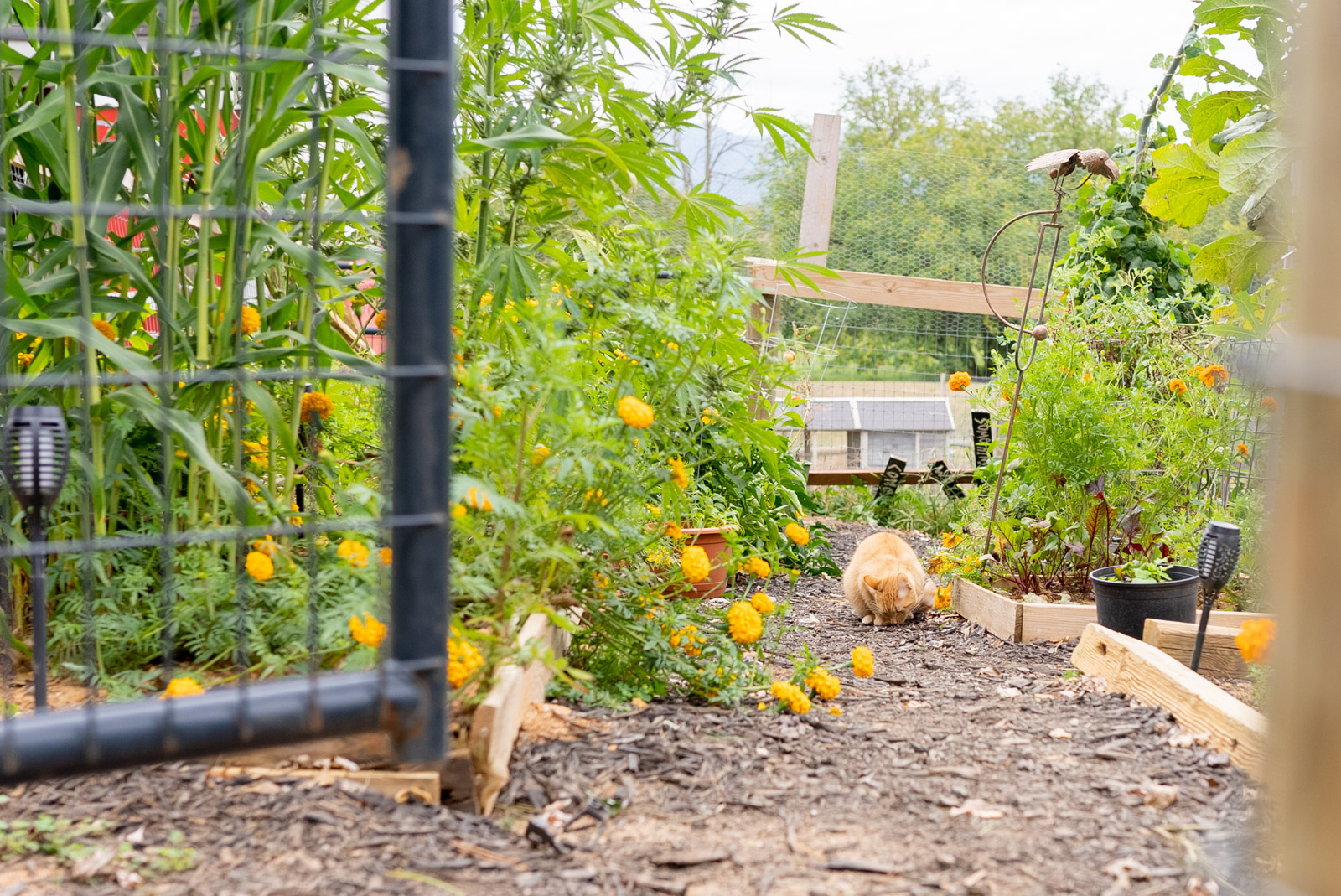 Ruby and Knox are just two of the hundreds of 'feral' cats that are brought to our facility each year. Some of these cats are actually social towards people and can be adopted into indoor homes. Others need adopter's like Taylor who are able to provide an outdoor home where the cats are provided food and shelter in a shed, barn or garage. The adoption fee for barn cats is only $25, despite it costing $200 for us to prepare them for adoption.
It is highly stressful for a cat that has lived its life outdoors to be confined in a shelter, it risks them getting sick, and is potentially dangerous for staff handling them. The Community Cat Program was created to address the cat overpopulation in our community. Each unfriendly community cat is spayed or neutered, microchipped and registered to the caregiver. This ensures a responsible party for the cat and the opportunity to reunite the cat if it is brought into our care. We also offer resources to deter cats from the property of those that aren't interested in cats on their property.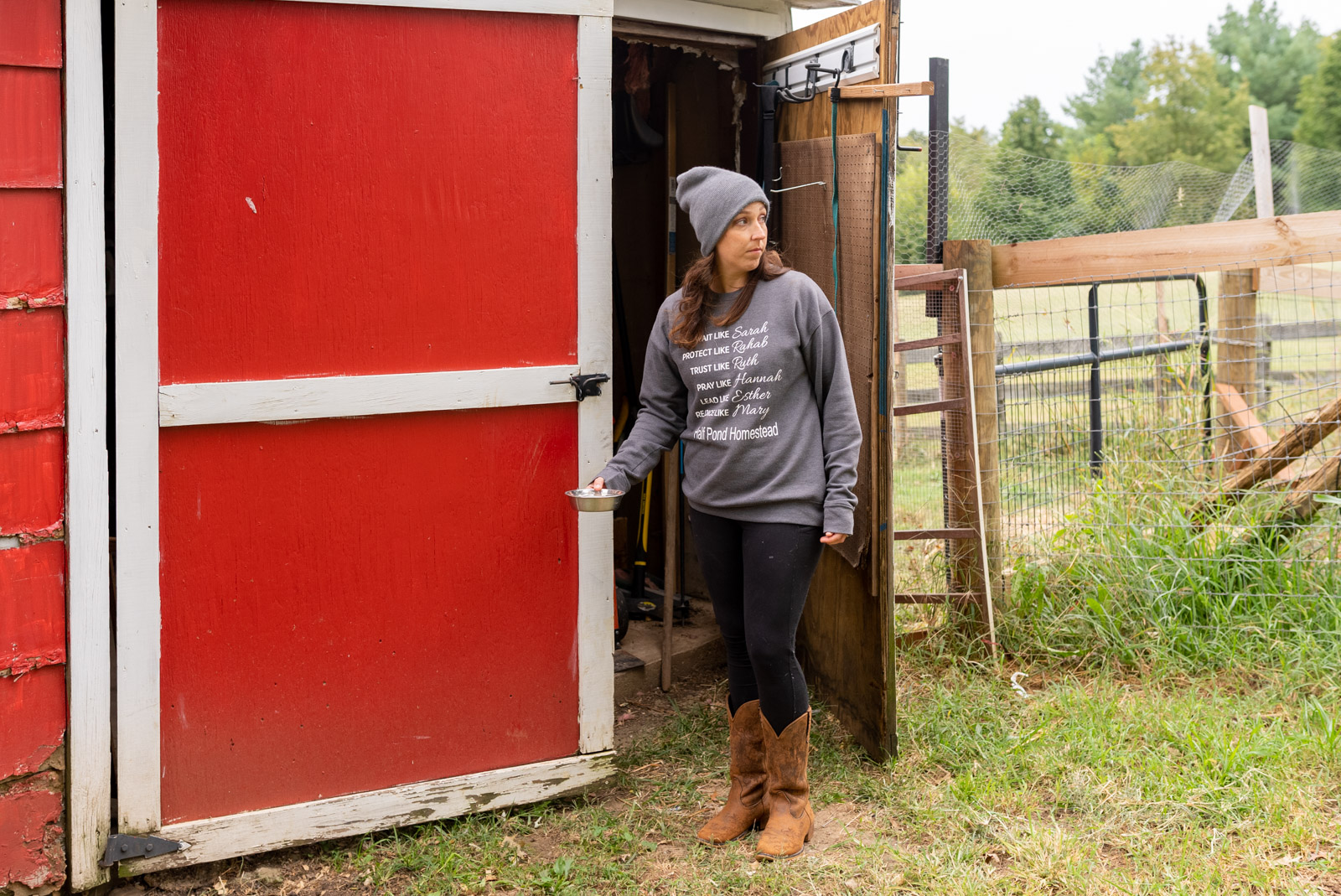 Both the Barn Cat and Community Cat Program exist because of the cat overpopulation in our community. Both programs prioritize spaying or neutering these unfriendly cats so that they remain healthy and cannot reproduce. The Barn Cat Program exists to adopt unfriendly cats who are already taking up space in the shelter while the Community Cat Program stops these cats from coming into our care in the first place. 
Prior to the Barn Cat program's inception in 2020, unfriendly cats that ended up in our care would generally be euthanized.  In the past two years, over 220 cats have found loving homes and purpose by providing companionship and varmint control for their adopters. We are proud to be providing these programs for our community as we have seen a decrease in the number of stray cats coming into our care.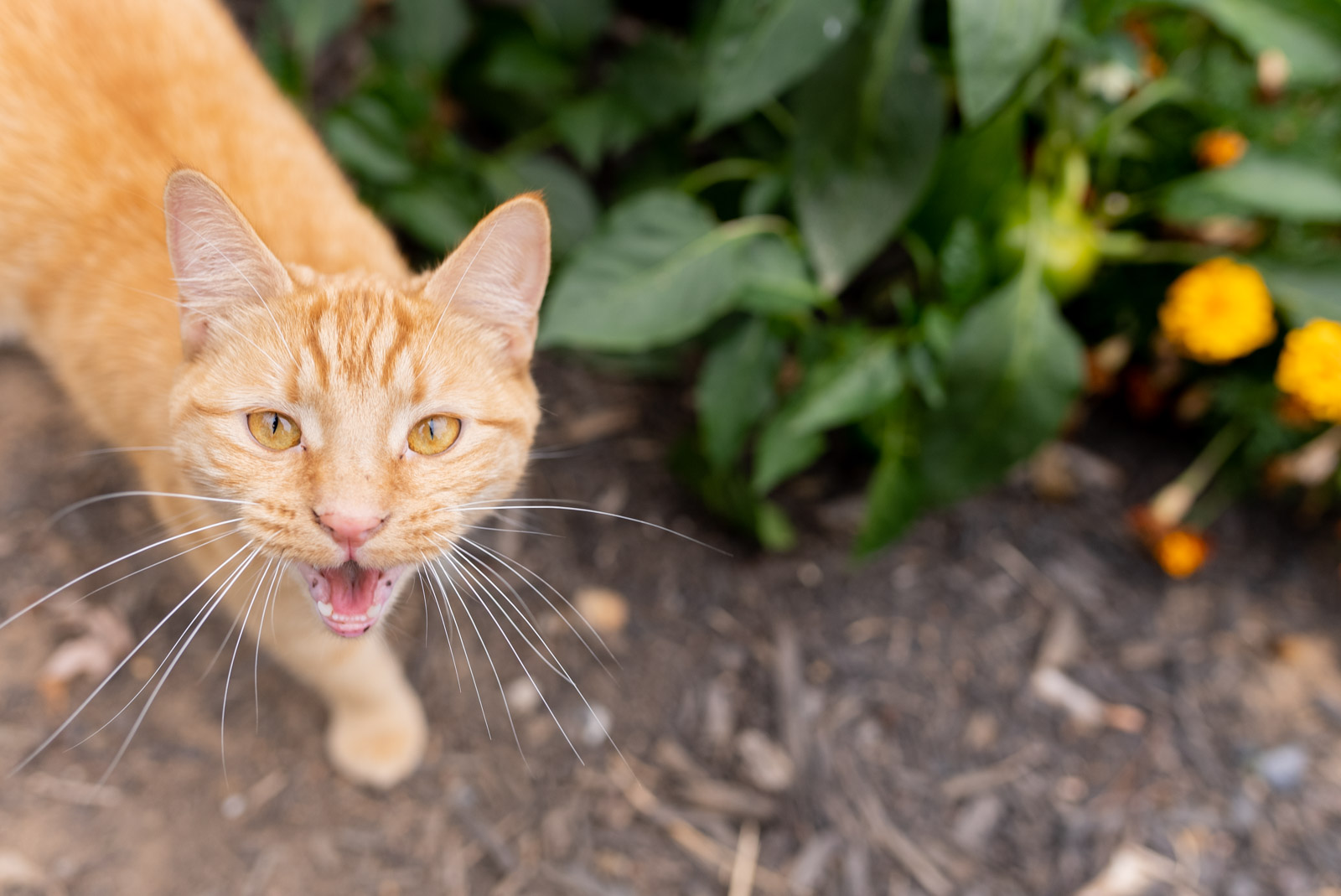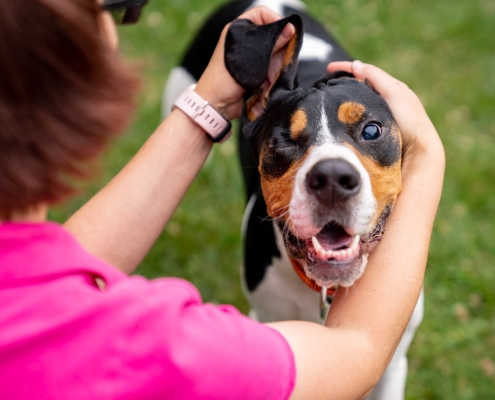 https://rhspca.org/wp-content/uploads/2023/08/Uno-Thumbnail.jpg
1336
2000
Kaitlin Mazer
https://rhspca.org/wp-content/uploads/2023/04/SPCA-50th-Anniversary-Logo-2023-Horiz-e1680701604834-1030x578.png
Kaitlin Mazer
2023-08-09 20:40:26
2023-08-10 14:16:57
Sometimes It Takes A Village: Uno's Have a Heart Success Story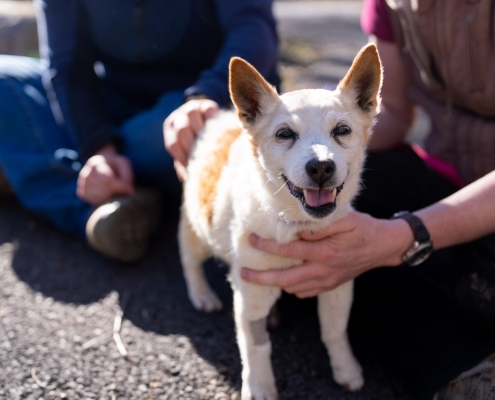 Grilled Cheese Mania challenged their patrons to match their $500, and donate to Have a Heart Fund with RHSPCA. They did it! You can too...
https://rhspca.org/wp-content/uploads/2023/04/2023-02-24-RHSPCA-Shannon-Cheddar-Foster-1046-copy.jpg
1069
1600
Kevin Groat
https://rhspca.org/wp-content/uploads/2023/04/SPCA-50th-Anniversary-Logo-2023-Horiz-e1680701604834-1030x578.png
Kevin Groat
2023-04-04 14:42:34
2023-08-09 19:44:54
Cheddar's Second Chance: A Have a Heart Fund Success Story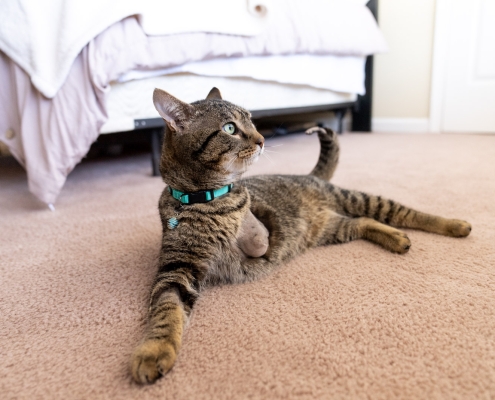 Sadly, an infection left Stumpy an amputee. Fortunately, our community who joins together to donate to animals, Stumpy's surgery was possible
https://rhspca.org/wp-content/uploads/2023/03/have-a-heart-fund-saves-lives-Stumpys-Story.jpg
1069
1600
Kevin Groat
https://rhspca.org/wp-content/uploads/2023/04/SPCA-50th-Anniversary-Logo-2023-Horiz-e1680701604834-1030x578.png
Kevin Groat
2023-03-20 15:58:36
2023-04-06 10:29:38
Stumpy's Second Chance: A Have a Heart Fund Success Story